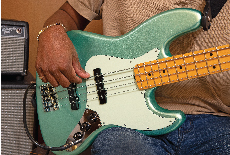 We keep a full range of 4 string basses from Fender, Rickenbacker, Warwick, Cort, Gretsch, Hofner and many more...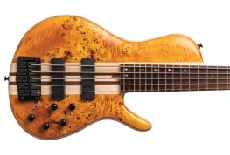 For bass players or frustrated lead guitarists requiring an extended range we offer 5 and 6 string bass guitars.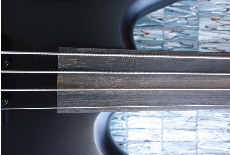 Calling all bass players...Should you? Could you? You know you want to!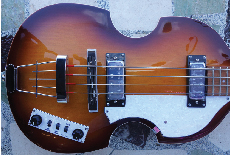 You'll find basses from leading brands such as Hofner and Gretsch right here.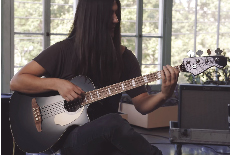 Browse our range of Acoustic Bass Guitars. Ideal for on-the-move playing or practicing amplification free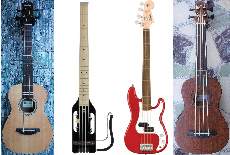 Travelling...what's that again? Meet fellow musicians...play bass...make music! We can't wait!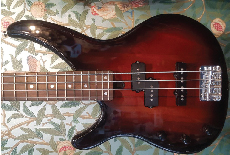 Left hooker, Cuddy Wifter, Southpaw, Mollydooker, Sinister...seemingly all terms for left handers. We call them...customers